NEWS






Stay up-to-date
Would you like to stay up-to-date with the latest news and offers?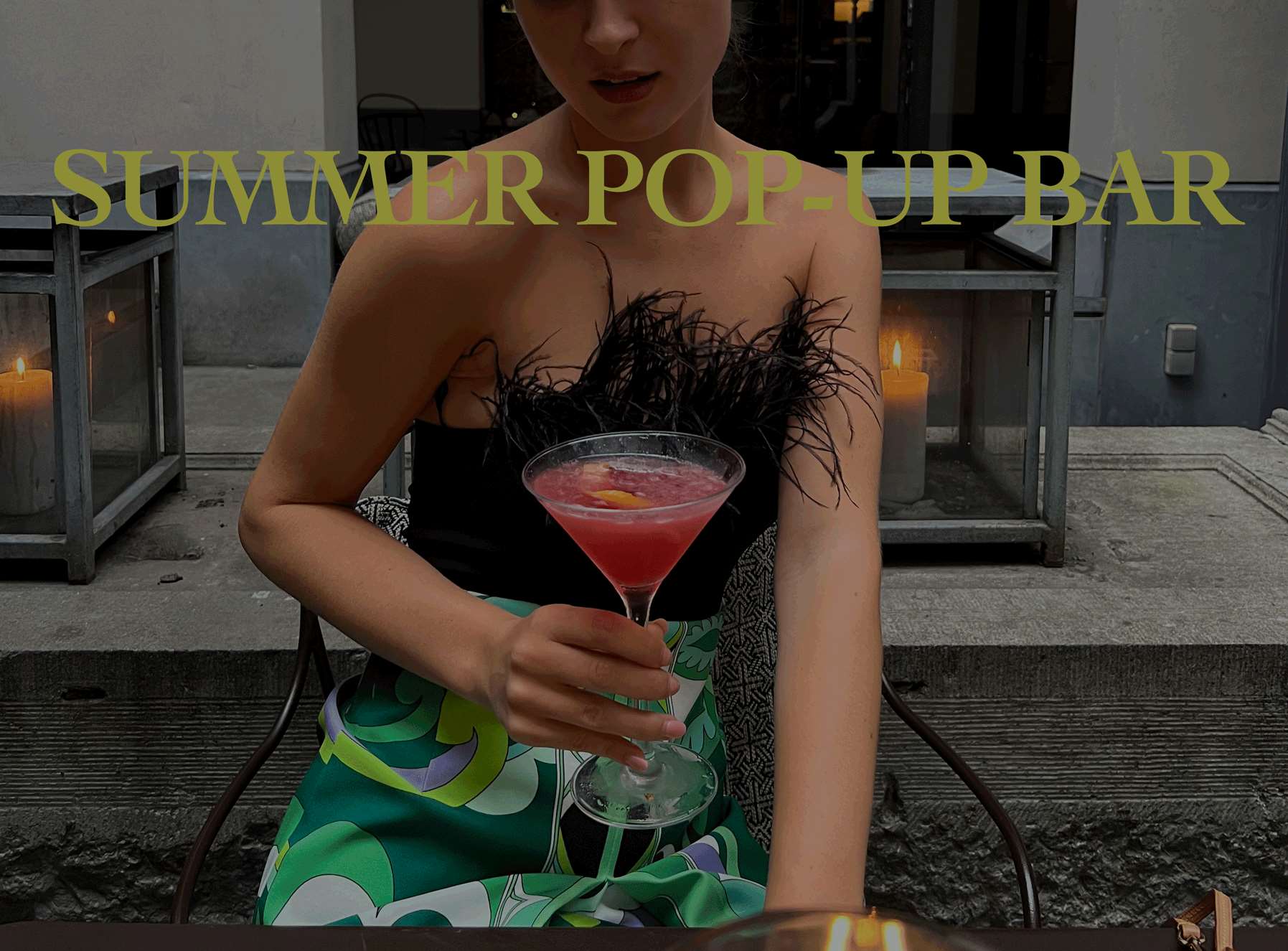 26.05.23 - 31.09.23
Summer in The Dominican...
Welcome in the hidden Courtyard of Brussels!
From May until September. We are pleased to welcome you to the outstanding Summer Pop-up Bar, the perfect place for you to relax and enjoy a delicious cocktail while bathing in the sunlight...
Opening hours: Tuesday - Saturday from 14:00 to 22:00
What can you expect?
Luxury cocktails and mouth-watering tapas
Outside pop-up bar in this hidden gem
Premium live music
More events in the summer? more info
See you there !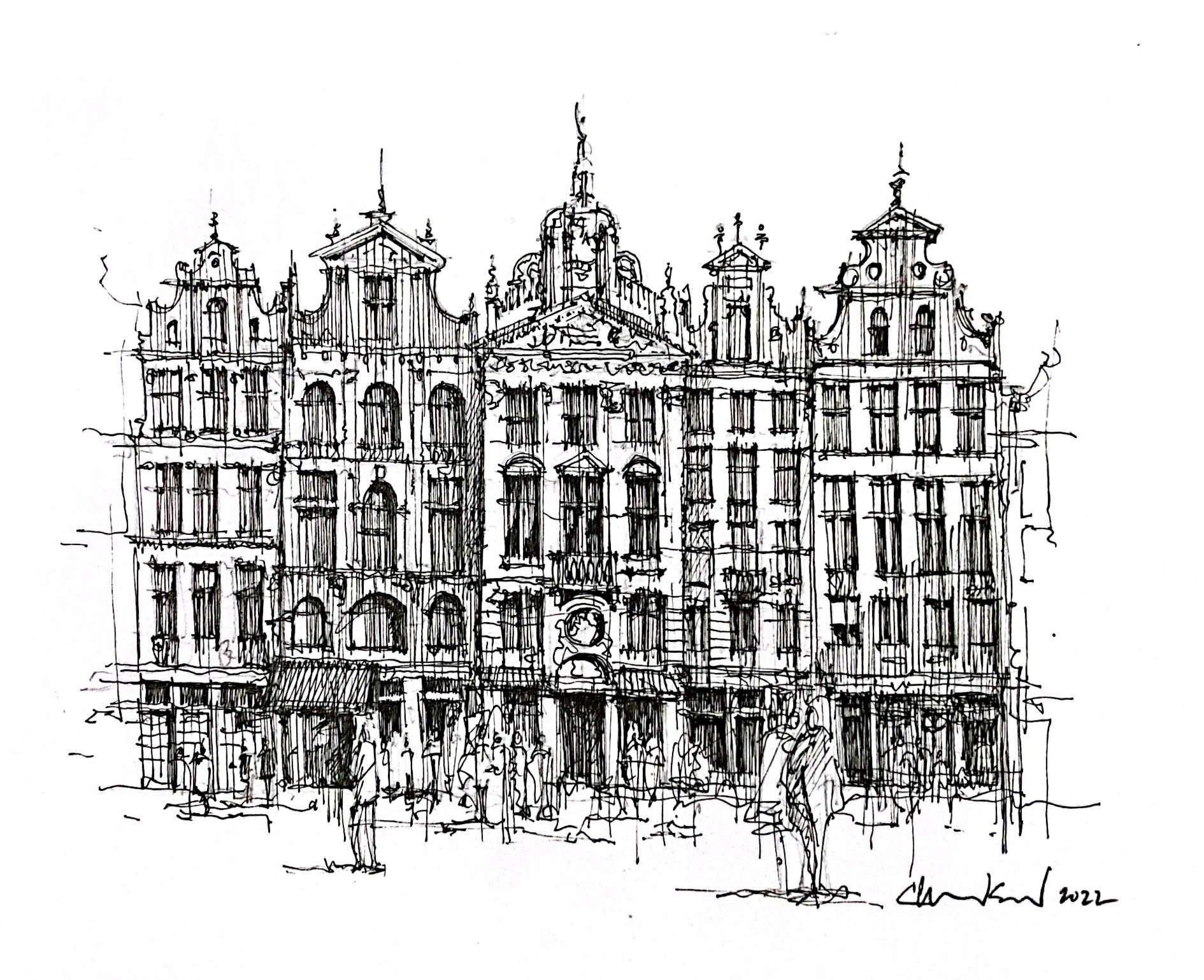 30.01.23
Caroline Smith @ The Dominican
Caroline Smith, a sketch artist from the United Kingdom, embraces a pencil, notebook, and the environment she finds herself in.
The works presented here and others can be seen at The Dominican. For more information, don't hesitate to contact us.
CAROLINE SMITH - THE DOMINICAN - 2022
Instagram: urban_sketchliner
Do you also want to be featured at The Dominican and be a part?
Send your work to info@thedominican.be