THE STORY
The Dominican hasn't always been the hotel you know and love today. The unpretentious façade guards a wealth of history influenced by religion and the arts. If the walls and arches could talk, you would be thrown back many centuries in the past.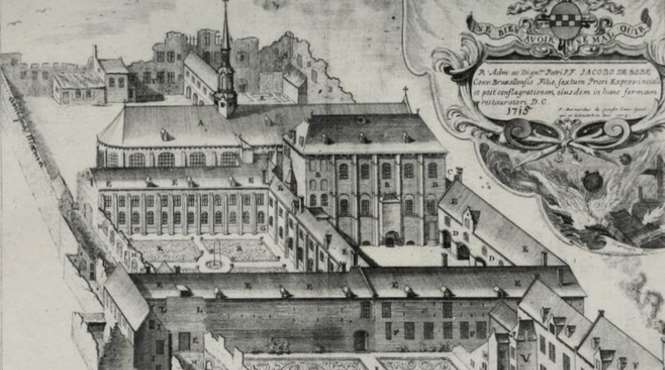 The year was 1465. Upon the initiative of Duchess Isabella of Portugal and after approval from Pope Calixtus III, a monastery was born. To the duchess' consternation the prestigious order of Dominican friars was not yet represented in the capital. The cloister expanded with the purchase of more land throughout the years. And eventually, it also got patronized by the highest nobility. Under the Brussels Republic, conspiracies and incendiary sermons led to a banishment of the Dominican friars on April 22nd 1581. The cloister was demolished for a first time in 1583 but it didn't take long for the friars to return.
With the end of the Calvinist reign in the city the reconstruction of the monastery resumed. The French bombardments in 1695 reduced the monastery to rubbles once more. Another reconstruction followed starting in 1704. It was the French revolution that heralded a final blow to the Dominican friars in Brussels. The last 36 friars got expelled on November 12th 1796. The cloister went to auction as a national heritage in February 1797. Whereafter, the building was teared down for a final time.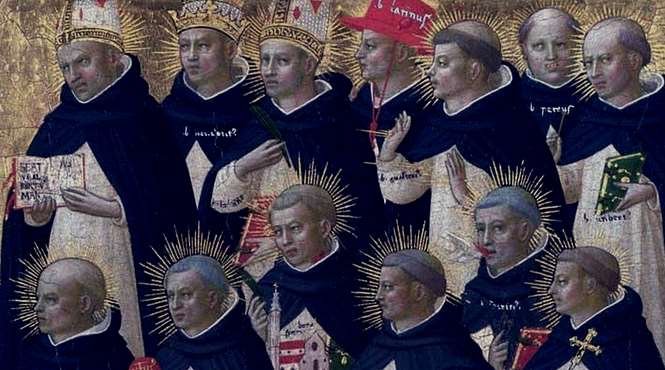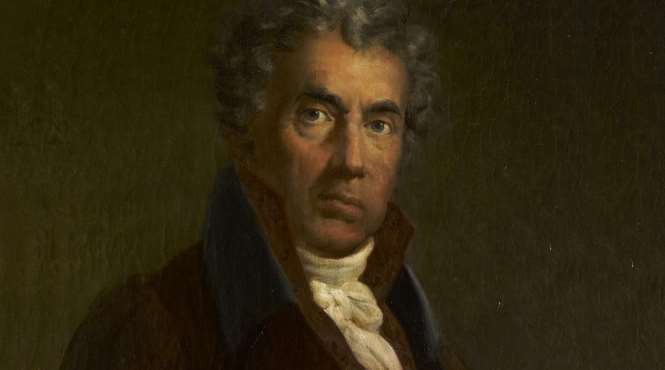 The year was 1816. The neo classical French painter Jacques-Louis David
arrived in Brussels. After his condemnation for being a former
revolutionary and Bonapartist, and having played a role in the deaths of
King Louis XVI and King Louis XVII, David was granted amnesty and
offered a position as a court painter. David refused and chose self-exile
in Brussels. This is how the Leopold Street became home to the French
painter.
After his death in Brussels on December 29th 1825, the house he lived
in was named after him. The original facade of his home has remained
intact and was integrated into the design of the hotel.
His last great masterpiece 'Mars Being Disarmed by Venus and the
Three Graces' (1824, Royal Museum of Fine Arts, Brussels) was painted
on site. In December 1823, he wrote: "This is the last picture I want to
paint, but I want to surpass myself in it. I will put the date of my
seventy-five years on it and afterwards I will never again pick up my
brush."

Our wish is to carry this rich history to the present time.