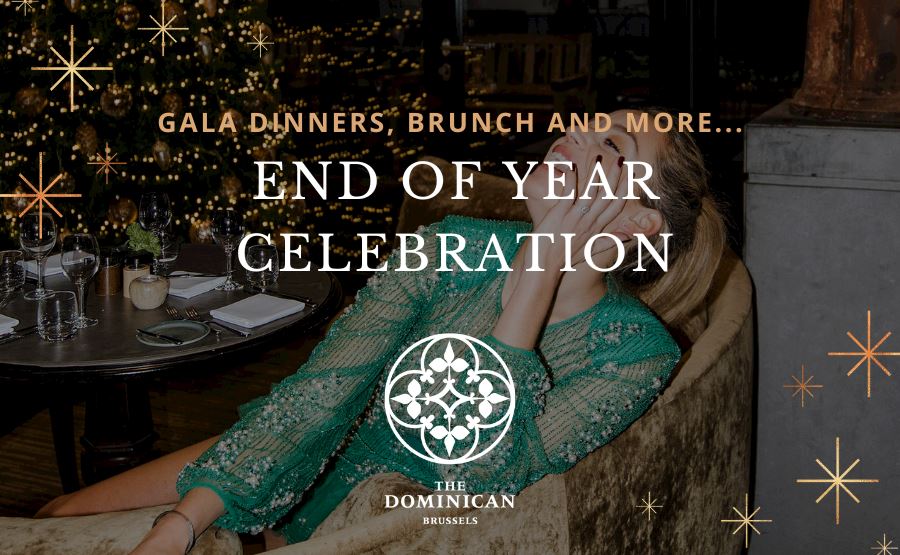 Experience the magic at The Dominican and celebrate with your team...
During the end-of-year festivities, The Dominican organizes your business events for you and your team
As the gift-giving season approaches, we're getting into the spirit early. Use the promo code 'TDH PROMO' on our website to unlock exclusive discounts on our rooms.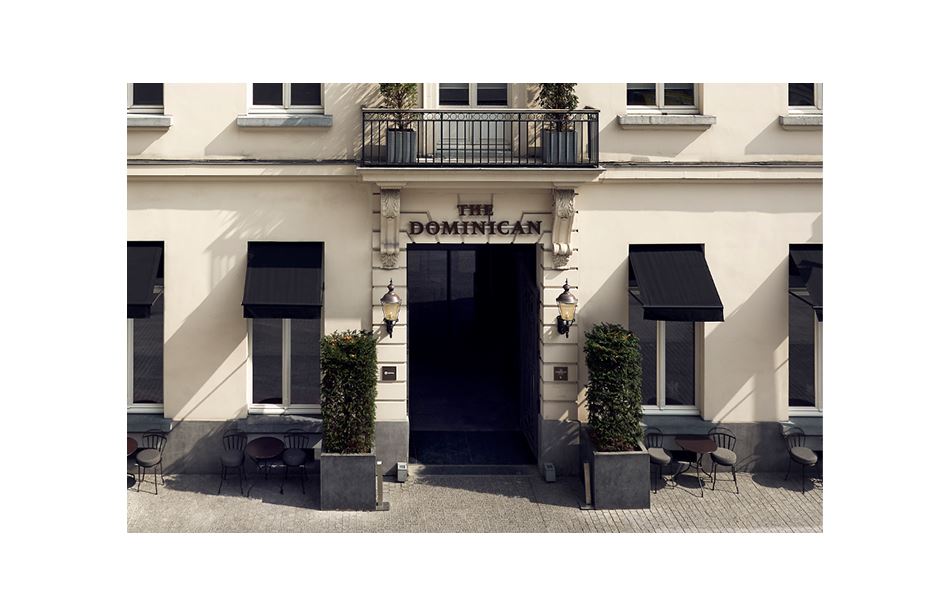 URBAN
SANCTUARY
COOL
Ready to reconnect? We are, and here's the deal…
Book your room with a 10% discount and 10€ extra cash reward to spend at your will in the restaurant and bar.
book now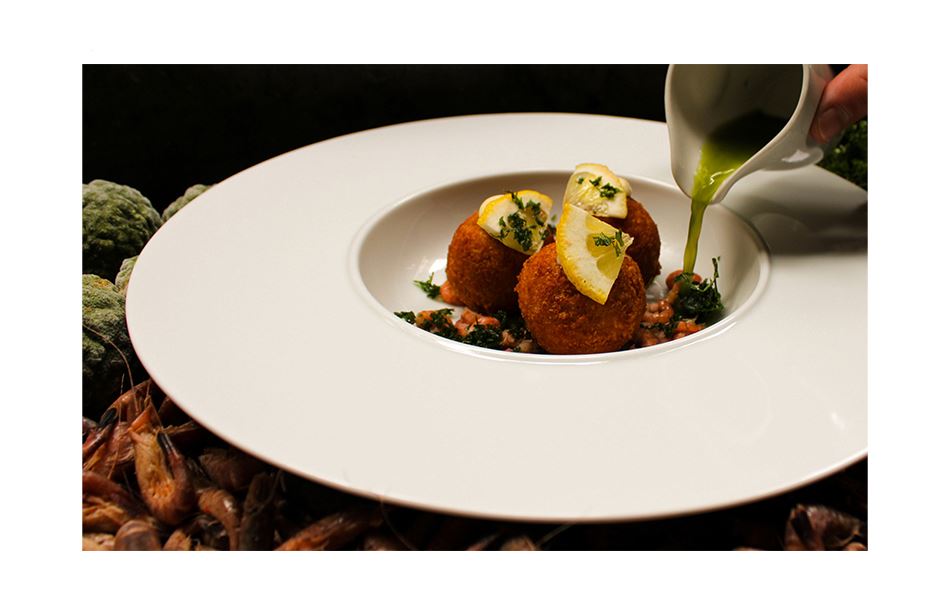 OUR FLAVORS
Eager for a creamy cappuccino, laid-back breakfast, Saturday night dining, or late-night drinks? We've got you. Our ground floor has it all...
Food & Drinks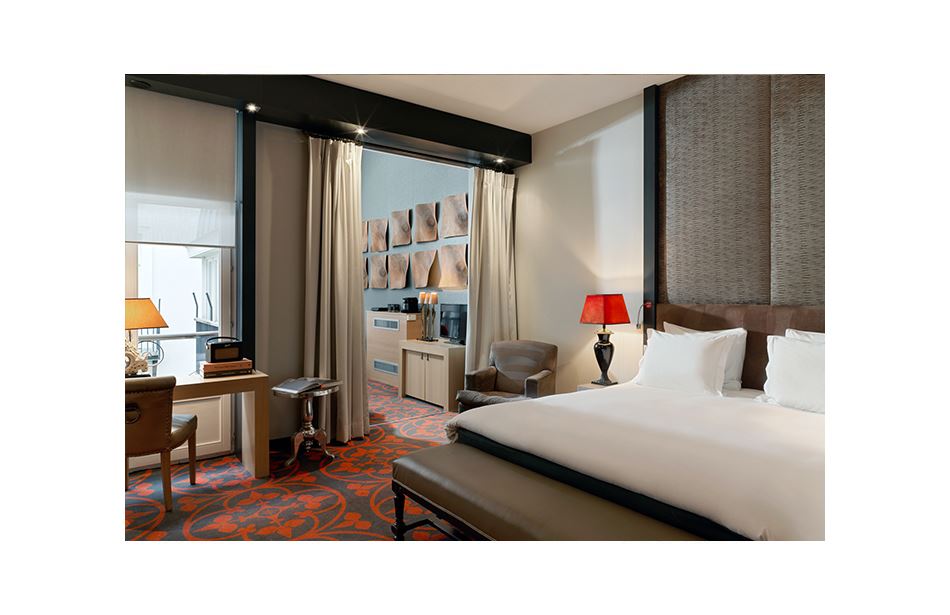 IT'S A DEAL
Looking to enhance your stay? Want a bigger bang for your buck? Check out our groovy offers!
Offers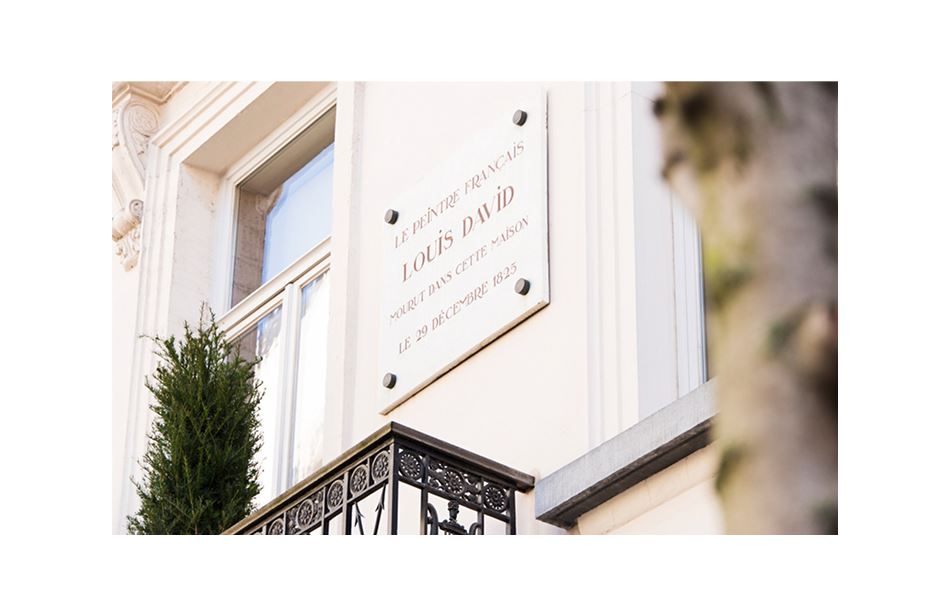 THE STORY
The revival of an historic gem… how an ancient abbey turned into Brussels hottest hotel.
OUR DNA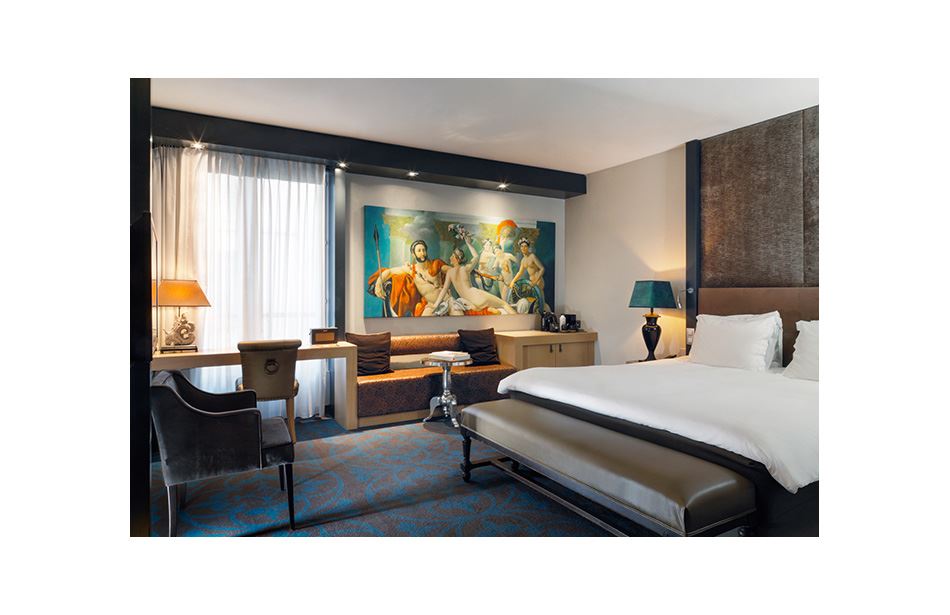 COME SLEEP WITH US
We've got you covered for your finest night's rest. Our 150 bedrooms and suites feature distinguished facilities and are timeless in feel. Time to relax in our elegant hideaways.
Rooms
NEWSLETTER
Let's keep in touch and never miss out on early access offers, exclusive content, insider tips, and latest updates...
Subscribe and elevate your experience to new heights.
Subscribe