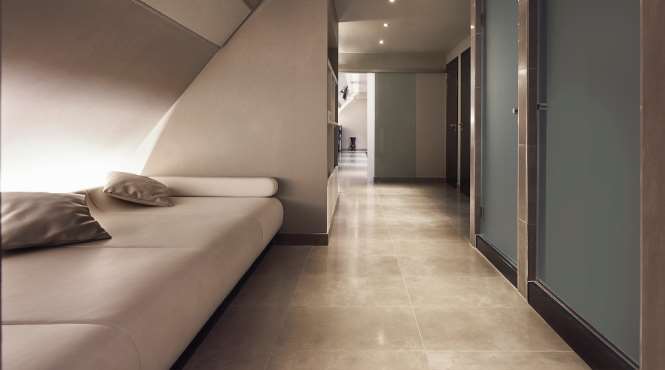 LET'S GET PHYSICAL
Bring together your mind and body. Sweat it out on the treadmill, conquer those dumbbells and pound it like Rocky in the boxing room. Then, wind down in the sauna and regenerate in the hammam. You'll come out fresh for the day and ready to tackle any challenge that comes your way.
Treat yourself to a relaxing and transcendent experience. Taking time for your well-being is crucial. Plus, it's included in your room rate so what's really stopping you!
OPENING HOURS
The sauna and hammam are available from 3 PM - 9 PM every day.
The fitness and boxing room are open from 7 AM - 11 PM every day.